Rochester

Rochester
math tutor
I'm Luca, an online high school math tutor originally from Rochester, NY
Experienced Ivy
League Tutor
League Tutor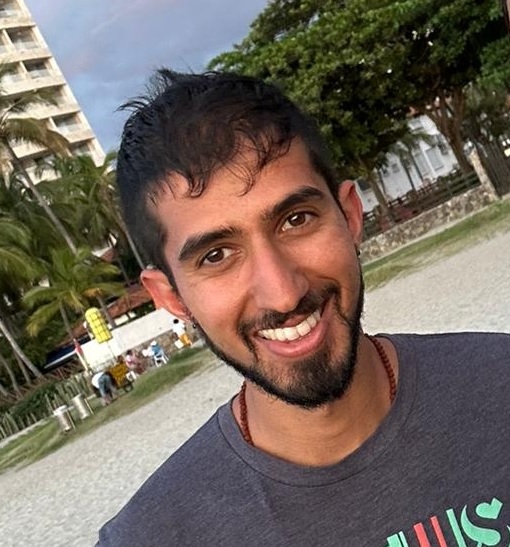 Are you feeling lost, that the teacher goes too fast, or just that you struggle with math in general?
I've been tutoring for 10 years now, and what I've found from experience is that everyone needs something different. Some students have issues with the teacher, some have issues with test taking, some have issues with "number sense"…..the list goes on and on.
I really dive down and understand the underlying core cause of the issue and don't use a cookie-cutter one size fits all approach to tutoring!
I also understand that a large part of tutoring deals with an emotional aspect. I try to connect and empathize with students for the best results.
Online Math
Tutoring
Tutoring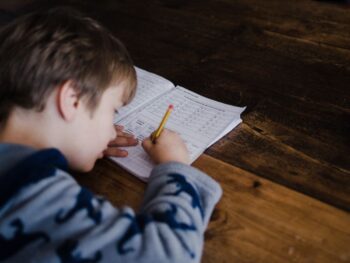 Our K-8 tutoring focuses on building strong math foundations and confidence. We focus on the fundamentals and aim to help make learning fun.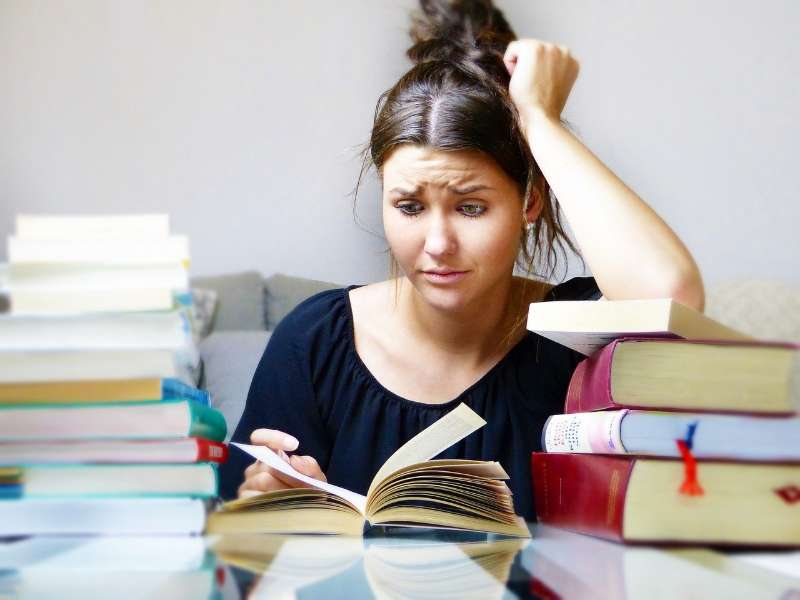 Get help completing your homework assignments, studying for your next quiz or test, preparing for your midterm or final exam, and improving your grades.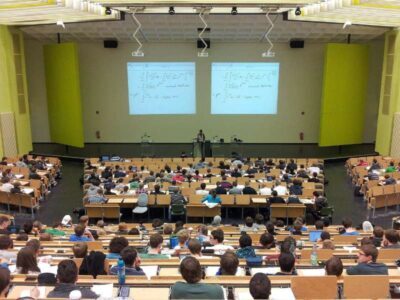 Personally tailored lessons fit to each student's academic needs. We deliver patient, thought-out explanations for every problem.
WHAT OUR
CLIENTS
CLIENTS
SAY
Suzanne Nelson
2023-03-13
Just an overall great tutor. Knows his math and how to make it understandable. Always willing to help. My son would have never passed differential equations without his help. Highly recommend.
Robin Mitchell
2023-03-07
Luca continues to provide wonderful tutoring for my fourteen year old daughter. He is patient, kind and helps her understand how to begin and solve math problems so that she understands the process for herself. We have been extremely happy with this service and her confidence has sky rocketed as a result. Book with confidence.
Caroline Levine
2023-01-06
Luca has been an ideal tutor for my 13-14 year old child, who was finding his math classes repetitive and wanted to accelerate a grade. He passed the test with flying colors and always enjoyed working with Luca.
I've had many tutors over the years for math courses, Luca is absolutely among the best!
Our Tutoring
Approach
Approach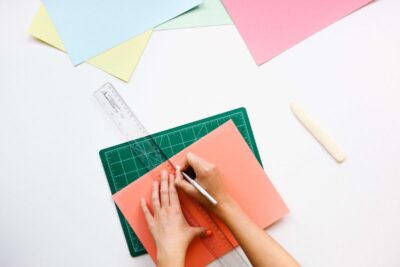 We collaborate with students, parents and teachers to develop a personalized curriculum. Every student is unique and by understanding how they learn we can help them achieve unparalleled success.
Learn from a highly qualified Ivy League Graduate dedicated to helping students achieve incredible results. Throughout my tutoring career, I've learned invaluable skills to connect with students.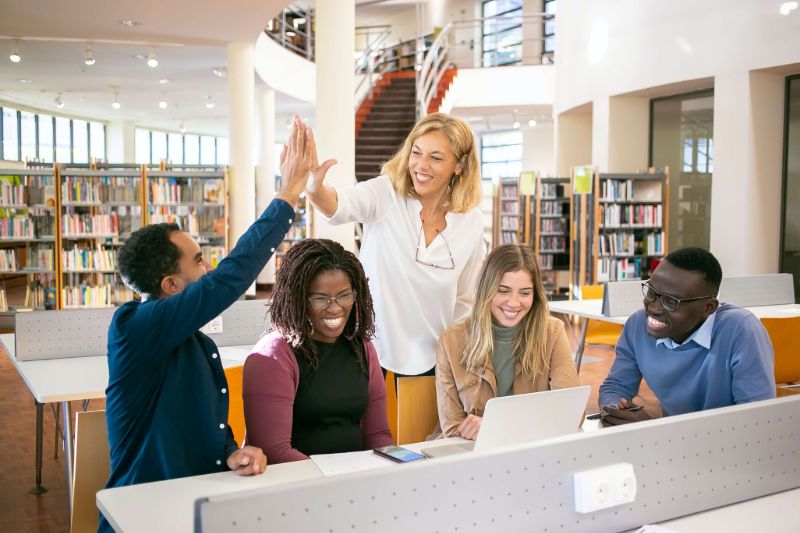 Math can be an intimidating subject and early difficulties lead to frustration and anxiety. Our tutoring helps instill confidence and lower anxiety while building strong academic foundations.